Special Needs
COMBINING EXPERIENCE, COMPASSION AND STRENGTH
Legal Support for Families with Special Needs Children
Compassionate and Knowledgeable Advocacy for Families With Special Needs
Parents of special needs children have specific rights under Texas law regarding custody and financial support. Attorney Karen Marvel is the mother of a special needs adult, so she personally understands your situation as a parent of a special needs child and how to safeguard your rights.

For legal assistance contact Marvel Law Group today. Supporting parents in Bexar, Kendall, Guadalupe, Medina, Wilson, and Comal Counties.
Deciding where your unique family member should live is a complex and highly individualized process that depends on various factors, including the person's specific needs, preferences, and the level of care they require.
This topic is highly personal and should be made with the individual's best interests in mind. It's important to involve the individual in the decision-making process to the extent possible and to consider their unique needs and preferences throughout the planning process.
Financial Assistance - Court ordered or agreed
Supporting your unique family member, whether it's a child or an adult, often requires careful financial planning and access to various resources. The level of support needed can vary greatly depending on the individual's specific needs, abilities, and the severity of their condition.
The financial needs can change over time. Regularly review and adjust the financial plan to meet their evolving requirements.
Remember that every situation is unique, and it's important to consult with professionals who specialize in this type of financial planning and legal matters to ensure that you are making the best choices for the individual's well-being.
Marvel Law Group has extensive experience in drafting court orders and trusts to protect a child's eligibility for services.
If you have questions about family law matters as the parent of a special needs child, do not hesitate to reach out to Marvel Law Group for legal assistance. The firm is personally committed to advocating for parents of special needs children and will assert your parental rights in your custody or child support disputes.
Schedule an initial consultation with Marvel Law Group online to get started today.

Testimonials words from our clients
Love this lawyer she made things so easy in my divorce

"Very professional, responsive and thorough. I have a special needs child/assets as well and she made sure I got the best deal for my daughter and me."

Karen is a fantastic lawyer and probably one of the top child support experts in the state.

"When she talks, the judges listen. She is someone you want in your corner when a deadbeat parent stops supporting your child."

Karen Marvel is exactly the type of lawyer you want to have on your team.

"Karen came very highly recommended and I would definitely recommend her to anyone seeking legal help."

She is very professional and I would highly recommend her to anyone needing legal representation.

"Karen listened to the facts of the case and gave appropriate recommendations that resulted in settling the case and avoiding a long, drawn out court battle."

We highly recommend her to anyone seeking an experienced, highly efficient, and enjoyable person to work with!

"She provides clear explanations of complicated, often antiquated legal terms, and can advise on how to avoid future legal entanglements."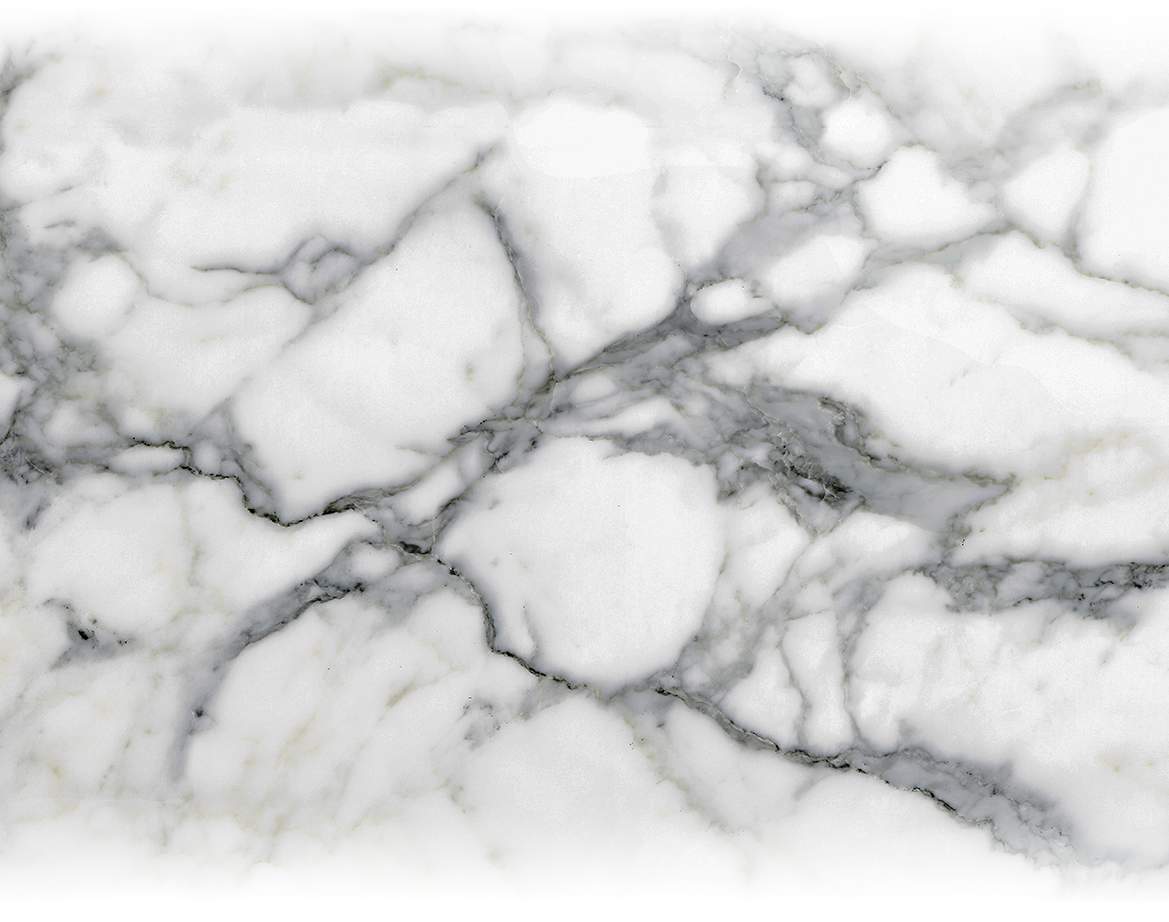 meet the marvel law group team