Property Asset Division
COMBINING EXPERIENCE, COMPASSION AND STRENGTH
Property Division, Dividing Assets and Debt
Asset and Property Division Litigation Is Where We Shine
Ending your marriage is a complex and tumultuous process, but it can be even more contentious for couples who share high-value assets. How will your investments be divided? Who gets to keep the rental property? Marvel Law Group has handled many complex cases involving high asset property division. The firm will take an aggressive approach to fight for your property and help you obtain a favorable outcome that preserves your assets.
Schedule an initial consultation with Marvel Law Group today to get started. Representing families in Bexar, Kendall, Guadalupe, Medina, Wilson, and Comal Counties.
What Constitutes a Complex Case?
Typically, couples who have assets including real estate, property owned solely by spouse, businesses, retirement plans, or co-mingled assets find themselves facing litigation.
Dividing Your Assets and Debts
Texas is a community property state, which establishes that most assets acquired during your marriage will belong equally to both spouses. As a result, the court must divide all these marital assets and debts between the two parties.
Separate asset that each spouse brings individually into the marriage (anything one spouse owned prior to the marriage or things given to one spouse, such as an inheritance) is not subject to division. Texas law presumes that all property is community unless a spouse proves by clear and convincing evidence that a certain type of asset should be deemed separate.
Pension Benefits and Family Businesses
One of the largest marital asset subject to division is a spouses pension or 401k. Calculating a party's interest requires information and an experienced lawyer to get it right. As part of the divorce, Marvel Law Group prepares a Qualified Domestic Relations Order to send to the employer to distribute benefits based on the court's order.
Businesses are a little more complex to divide. Marvel Law Group frequently works with business appraisers and financial accountants to determine the value of a business you wish to divide in your financially complex divorce.
Complex cases tend to be more difficult because of the intricate nature of the marital assets. When you are dealing with a legal issue as nuanced as a divising assets, enlist the help of a lawyer who has the skill and knowledge to assert your property rights.
Schedule an initial consultation with Marvel Law Group online to discuss your case in more detail today.

Testimonials words from our clients
Love this lawyer she made things so easy in my divorce

"Very professional, responsive and thorough. I have a special needs child/assets as well and she made sure I got the best deal for my daughter and me."

Karen is a fantastic lawyer and probably one of the top child support experts in the state.

"When she talks, the judges listen. She is someone you want in your corner when a deadbeat parent stops supporting your child."

Karen Marvel is exactly the type of lawyer you want to have on your team.

"Karen came very highly recommended and I would definitely recommend her to anyone seeking legal help."

She is very professional and I would highly recommend her to anyone needing legal representation.

"Karen listened to the facts of the case and gave appropriate recommendations that resulted in settling the case and avoiding a long, drawn out court battle."

We highly recommend her to anyone seeking an experienced, highly efficient, and enjoyable person to work with!

"She provides clear explanations of complicated, often antiquated legal terms, and can advise on how to avoid future legal entanglements."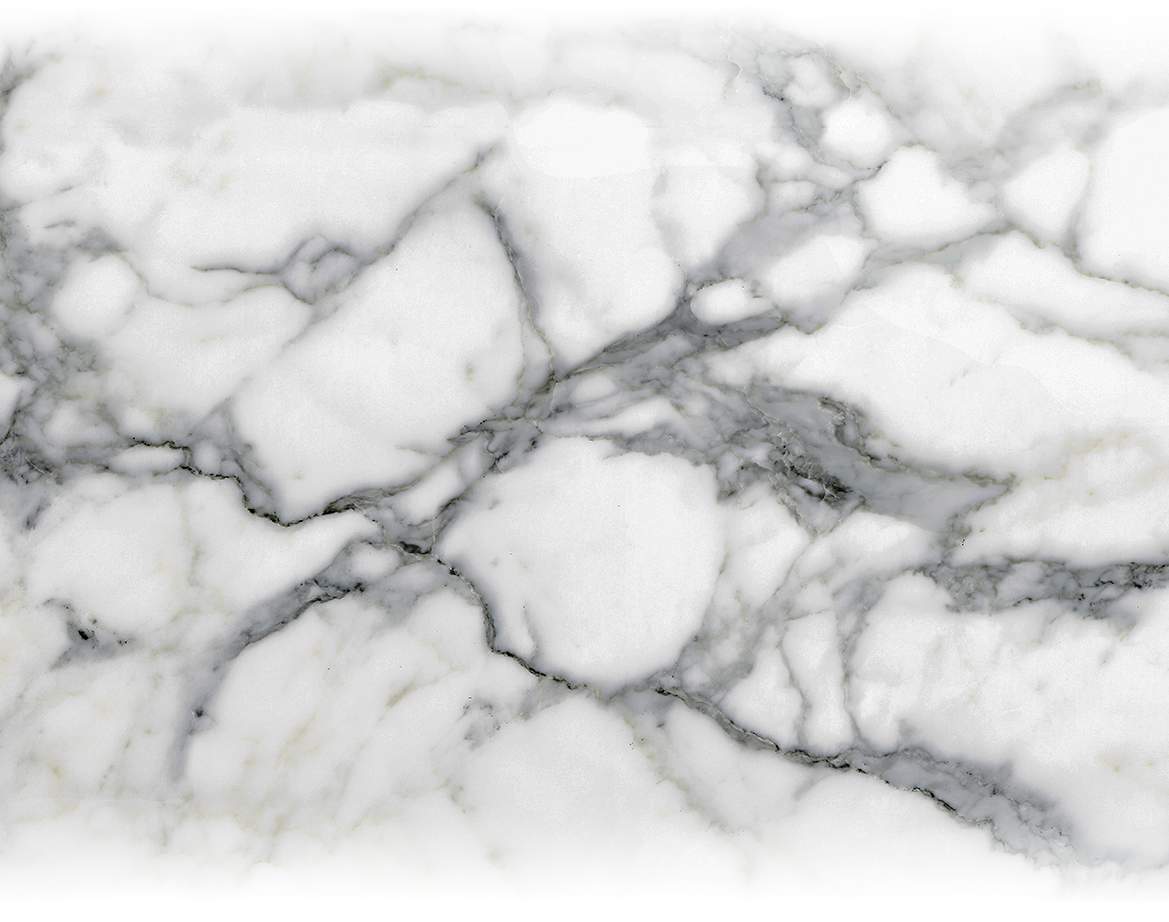 meet the marvel law group team