Divorce
COMBINING EXPERIENCE, COMPASSION AND STRENGTH
San Antonio Divorce Lawyer
A Knowledgeable and Board-Certified Attorney with a Well-Established Reputation
Marvel Law Group is led by an attorney who is part of the less than 1% of lawyers in Texas who have certification in Family Law from the Texas Board of Legal Specialization. Marvel Law Group handles a range of divorce matters, including:
Contested divorce
Uncontested divorce
Senior divorce
Military divorce
Same sex divorce
When you are facing a legal dispute as important as divorce, it is in your best interests to work with an experienced, reputable law firm.
Circumstances change over time, and you may find yourself ending your marriage. To help make this process less stressful and to help close the case as quickly as possible, reach out to Marvel Law Group today.
The divorce attorney at Marvel Law Group will work diligently to ensure your legal rights are protected. They are equipped to handle both uncontested divorce and more complex divorce litigation that involves domestic violence or abuse.
Contact Marvel Law Group to schedule an initial consultation today. Let's discuss your divorce and options for resolution.
Contested and Uncontested Divorce
The reality is, there is a 50/50 chance that your marriage will end. Most spouses begin thinking they'll agree on the divorce, but as they go through the list of divorce disputes, they cannot seem to agree on the contentious matters like who the child gets to live with and who gets the family home.
In Texas, spouses can either pursue a contested divorce or an uncontested divorce. Contested divorce is a process for spouses who disagree over the division of property, their savings, or caring for their children.
Alternatively, if you and your spouse mutually agree to end your marriage and agree on how to settle all your divorce disputes, you may pursue a simplified uncontested divorce.
Military Divorce
Military divorce is a special category of divorce Marvel Law Group also handles. San Antonio is "Military City USA" and our firm is proud to represent service members, their spouses and retirees.
Resolving divorce disputes in a military divorce is similar to the process for doing so in a standard civilian divorce. Child custody, child support, and property division can be negotiated mutually between the spouses, or the case will proceed to trial if they cannot agree. Specialized rules for retirement, disability awards, and spouses on deployment during the divorce are unique to the military divorce process. The Marvel Law Group is equipped to vigorously represent your interests.
Senior Divorce
One category of divorce that is less talked about it is senior divorce. Seniors want to pay especially careful attention to the following concerns that will have immediate impacts:
Spousal support (the longer you are married, the likelier you can obtain spousal support)
Retirement savings
Estate plan
Changes to Social Security post divorce

Testimonials words from our clients
Love this lawyer she made things so easy in my divorce

"Very professional, responsive and thorough. I have a special needs child/assets as well and she made sure I got the best deal for my daughter and me."

Karen is a fantastic lawyer and probably one of the top child support experts in the state.

"When she talks, the judges listen. She is someone you want in your corner when a deadbeat parent stops supporting your child."

Karen Marvel is exactly the type of lawyer you want to have on your team.

"Karen came very highly recommended and I would definitely recommend her to anyone seeking legal help."

She is very professional and I would highly recommend her to anyone needing legal representation.

"Karen listened to the facts of the case and gave appropriate recommendations that resulted in settling the case and avoiding a long, drawn out court battle."

We highly recommend her to anyone seeking an experienced, highly efficient, and enjoyable person to work with!

"She provides clear explanations of complicated, often antiquated legal terms, and can advise on how to avoid future legal entanglements."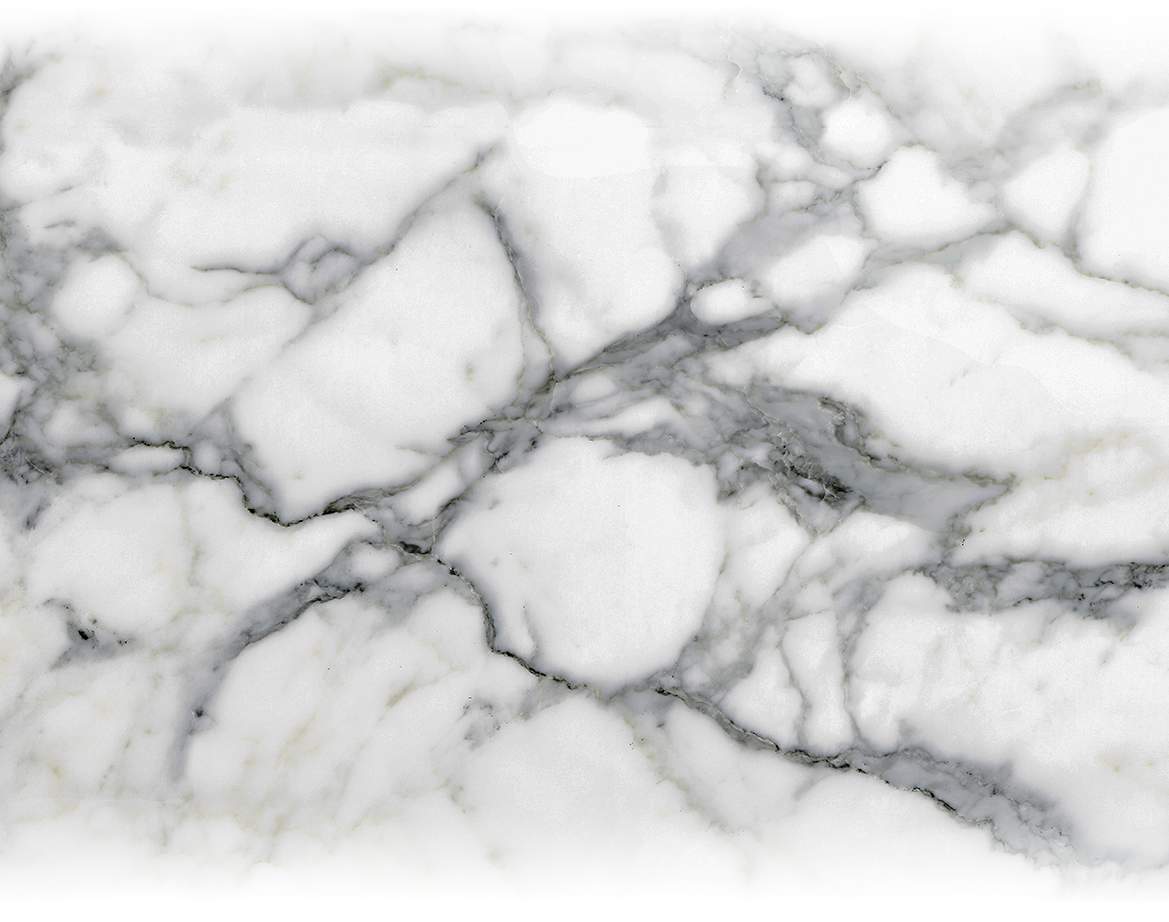 meet the marvel law group team