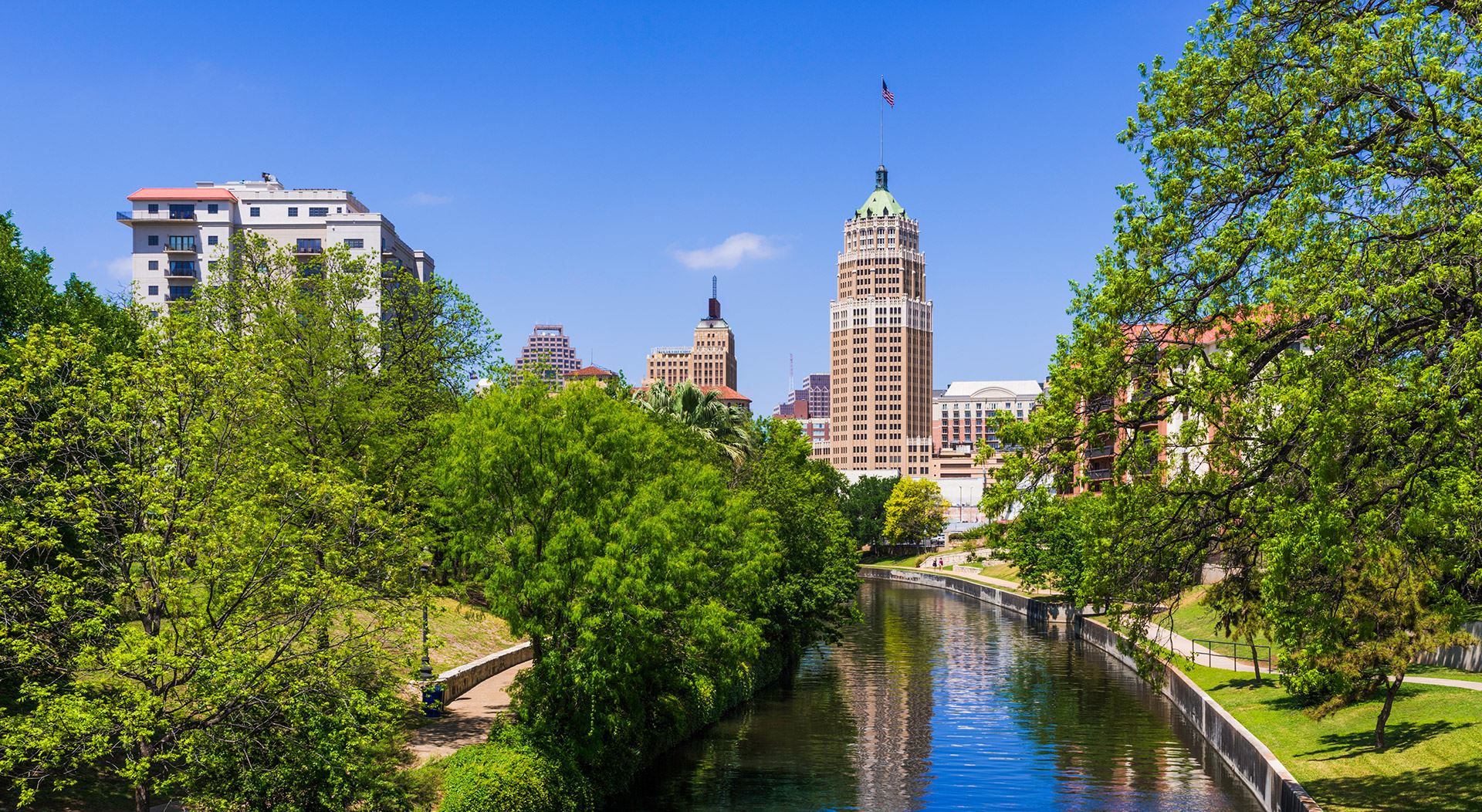 Family Law is my focus & nothing else
Issues with your family are hard, complicated and emotional.
Let us help you!
Schedule a consultation
San Antonio Family Law Firm
Board-Certified Attorney for Families in Bexar, Kendall, Guadalupe, Medina, Wilson, and Comal Counties
The emotional and personal implications of family law disputes can make negotiation and litigation unpleasant. However, having an experienced attorney on your side can be just the asset you need to resolve your legal issues as smoothly as possible. The firm is led by reputable trial lawyers who have won cases as far up as the Texas Supreme Court. Marvel Law Group is personally committed to fighting for your rights as a parent, spouse, and divorcee. From high asset divorce to custody over a special needs child, Marvel Law Group is prepared to help you.
Schedule an initial consultation with Marvel Law Group today to discuss your San Antonio case in more detail. Let's help you and your family move past your legal hurdles.
Experience

Karen has 34 years experience trying cases from San Antonio to Houston to El Paso and all places in between, including victories in the Texas Supreme Court.

Mediator

Karen is recognized as a Mediator in Texas and can help you resolve your disputes.

Board Certified in Family Law

Less than 1% of Texas lawyers achieve this distinction.

Special Needs Focus

Along with being active volunteering in the special needs community, Karen is honored to represent families with special needs children or young adults.

Child Support Collection

It's never too late to collect your past due child support! Karen is a recognized expert on child support enforcement in Texas, presenting legal continuing education to her peers all over Texas.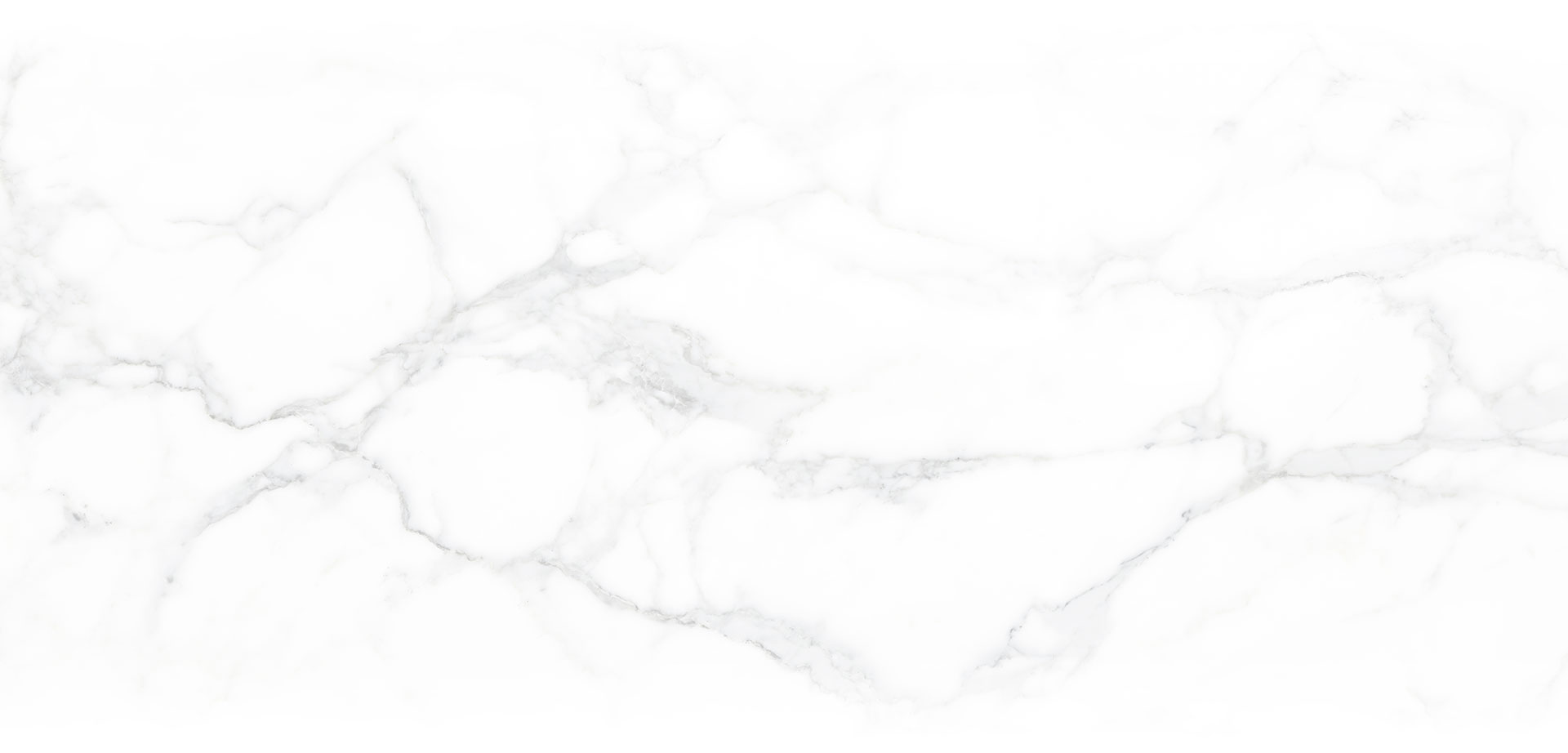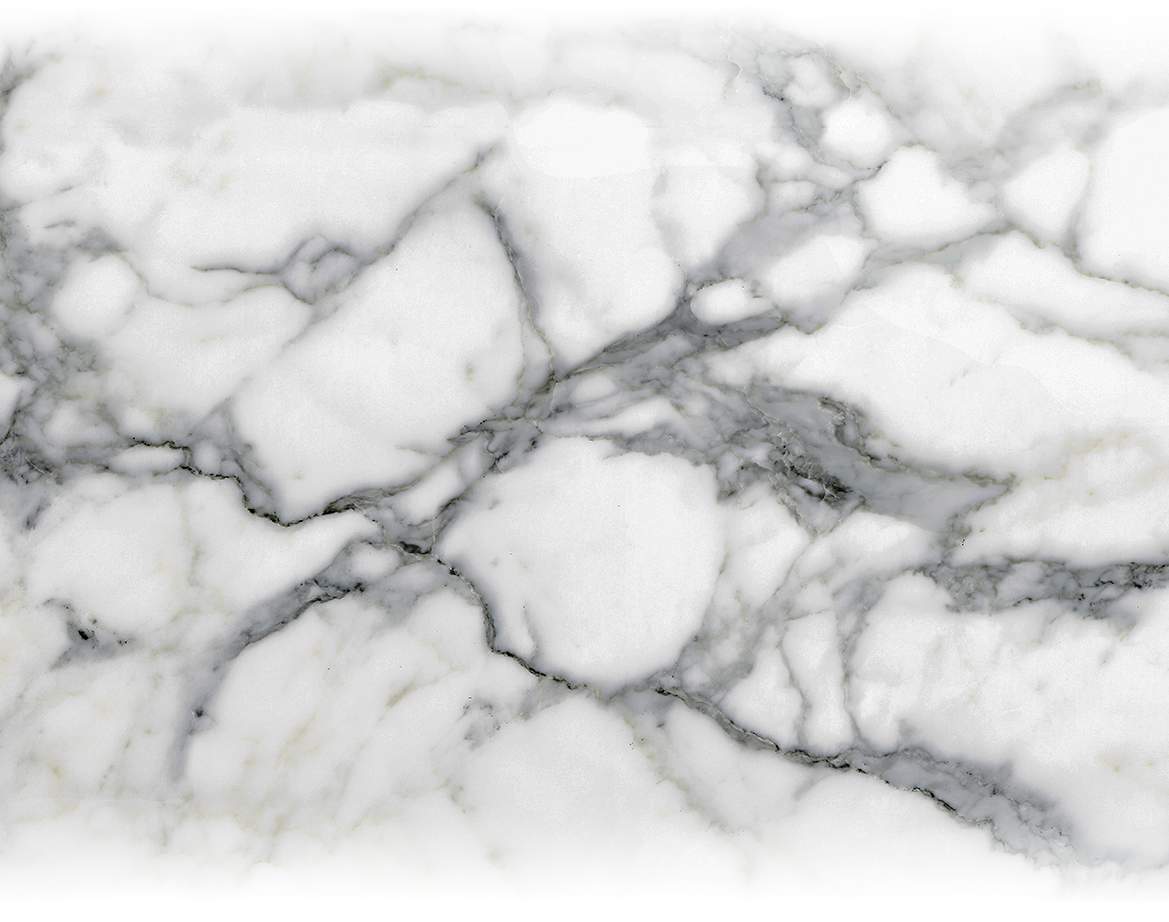 meet the marvel law group team
Karen Marvel is among less than 1% of Texas lawyers who have received board certification from the Texas Board of Legal Specialization in Family Law. The firm has tried family cases from San Antonio to El Paso, and it provides a range of family law services from mediation to more niche services like military divorce, same-sex divorce, and child custody for special needs children. Let a local law firm that is deeply familiar with the Texas courts handle your family law case.
Do not hesitate to speak with Marvel Law Group on your case today. Contact the firm online for an initial consultation to get started.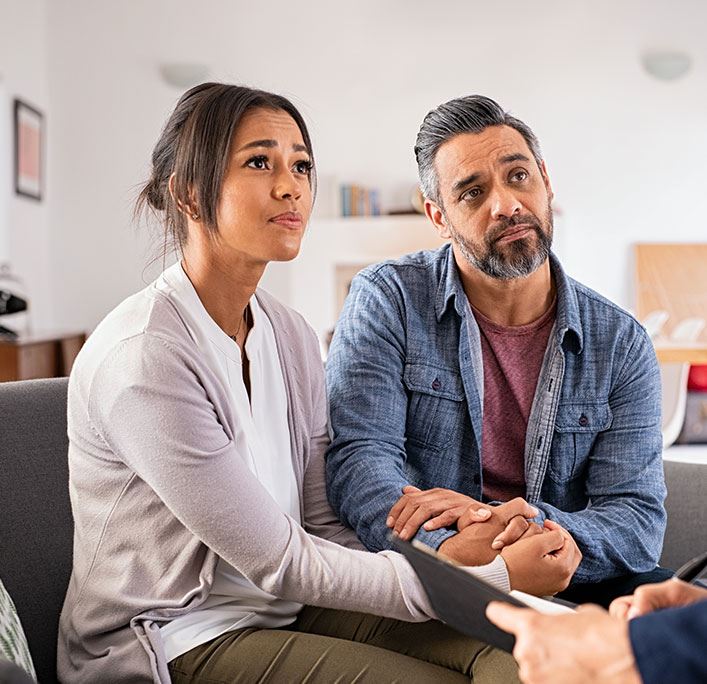 Testimonials words from our clients
Love this lawyer she made things so easy in my divorce

"Very professional, responsive and thorough. I have a special needs child/assets as well and she made sure I got the best deal for my daughter and me."

Karen is a fantastic lawyer and probably one of the top child support experts in the state.

"When she talks, the judges listen. She is someone you want in your corner when a deadbeat parent stops supporting your child."

Karen Marvel is exactly the type of lawyer you want to have on your team.

"Karen came very highly recommended and I would definitely recommend her to anyone seeking legal help."

She is very professional and I would highly recommend her to anyone needing legal representation.

"Karen listened to the facts of the case and gave appropriate recommendations that resulted in settling the case and avoiding a long, drawn out court battle."

We highly recommend her to anyone seeking an experienced, highly efficient, and enjoyable person to work with!

"She provides clear explanations of complicated, often antiquated legal terms, and can advise on how to avoid future legal entanglements."
contact Marvel Law Group
experienced family law attorneys