Child Support
COMBINING EXPERIENCE, COMPASSION AND STRENGTH
San Antonio Child Support Lawyers
Helping Families in Bexar, Kendall, Guadalupe, Medina, Wilson, and Comal Counties
In Texas, both parents are legally obligated to provide financial support to their children. If you are the child's primary custodial parent, the other parent (the non-custodial parent) must send you child support payments for the care of your child. There are many issues that can arise in a child support case, and Marvel Law Group handles child support disputes including:
Collecting past due child support
Reviewing child support
Schedule an initial consultation with Marvel Law Group online to learn more. The firm represents both custodial and non-custodial parents.
Calculating Child Support
The amount of child support a parent will have to pay depends on the obligor (paying parent) monthly disposable resources, which is not the same as net monthly income. The obligor also provides medical and dental support for the child, or reimburses the other parent for the premium. If the parent is unemployed, their income will be calculated from Social Security awards, workers' compensation, unemployment benefits, and even rental income. Child support in Texas terminates when the child turns 18 years old or when they graduate high school, whichever is later.
Collecting Child Support
It is never too late to collect your past due child support. Marvel Law Group specializes in collecting past due support for the parents of children in their 20's, 30's, and even 40's. If they miss payments, you have the right to take legal action for enforcement and collection.
Marvel Law Group has a team of collection specialists and investigators, making the firm one of the top collection firms in the state. There are unique remedies available in child support collection to secure assets and payments.
Child Support Litigation
When negotiations fail, Marvel Law Group can fight for your parental interests in litigation. In fact, the firm prepares every case as if litigation is the only option. Some types of child support litigation the firm handles include:
Stopping or starting income withholding orders
Transferring out of state orders to Texas
Marvel Law Group also handles modification requests for child support, including those conducted through a court hearing or through the Child Support Review Process. Learn more about this on the Modifications page.
If conflict arises, Marvel Law Group can advocate for a plan in court that meets your needs and interests, whether you are the obligee or obligor parent.
Let Marvel Law Group champion your parental interests. Schedule an initial consultation to get started on your child support case today.

Testimonials words from our clients
Love this lawyer she made things so easy in my divorce

"Very professional, responsive and thorough. I have a special needs child/assets as well and she made sure I got the best deal for my daughter and me."

Karen is a fantastic lawyer and probably one of the top child support experts in the state.

"When she talks, the judges listen. She is someone you want in your corner when a deadbeat parent stops supporting your child."

Karen Marvel is exactly the type of lawyer you want to have on your team.

"Karen came very highly recommended and I would definitely recommend her to anyone seeking legal help."

She is very professional and I would highly recommend her to anyone needing legal representation.

"Karen listened to the facts of the case and gave appropriate recommendations that resulted in settling the case and avoiding a long, drawn out court battle."

We highly recommend her to anyone seeking an experienced, highly efficient, and enjoyable person to work with!

"She provides clear explanations of complicated, often antiquated legal terms, and can advise on how to avoid future legal entanglements."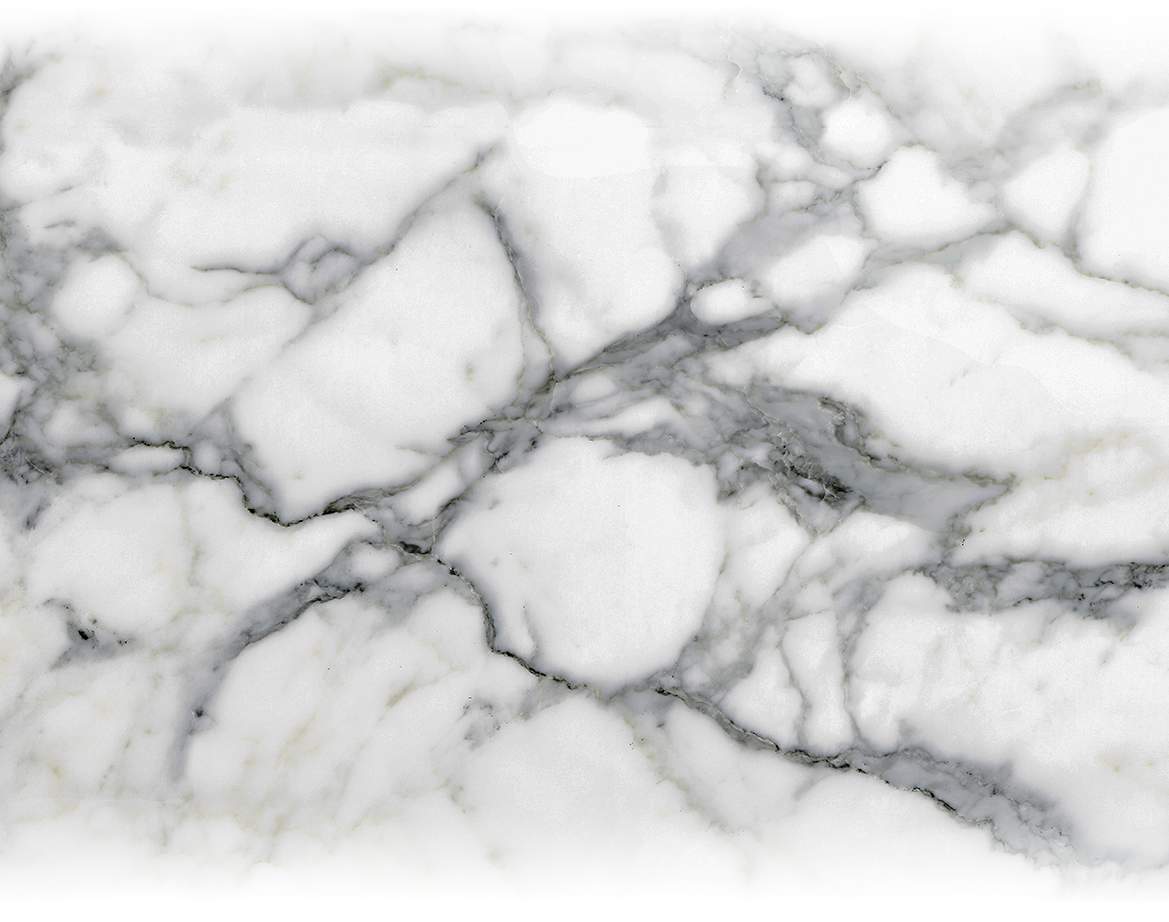 meet the marvel law group team