Mediation - Mediator
COMBINING EXPERIENCE, COMPASSION AND STRENGTH
MEDIATOR - Mediation Can Help Resolve Disputes
A REPUTABLE MEDIATOR TO HELP YOU NEGOTIATE A FAVORABLE RESOLUTION To Mediation
Mediation is one way you and the other party can settle your disputes outside of court. Marvel Law Group offers mediation services to help clients resolve a range of issues from divorce to child custody to child support. Marvel Law Group has the depth of knowledge necessary to understand your needs and goals – and how to work towards them.
Schedule an initial consultation with Marvel Law Group for more information. Serving parents and spouses in Bexar, Kendall, Guadalupe, Medina, Wilson, and Comal Counties.
What Is Mediation?
It is a confidential dispute resolution method for parties to discuss an agreement for all their disputes, such as:
Ending marriage and division of property;
Custody and parenting plan;
Modifications;
Support;
It can last for one or several sessions and is facilitated by a trained third-party mediator, whose primary responsibility is to help the parties reach a decision that is in the best interest of themselves and their children. The mediator will also write down the terms of the final agreement to submit to the court for approval.
It can also be mandated in many counties and is expected in almost all others. A good mediator saves you time, money, and anxiety.
WHY PURSUE MEDIATED SETTLEMENT?
There are several reasons mediation might be a favorable option. Some advantages of mediation include:
Confidentiality – Trial is a public record, whereas mediation occurs in privately-held sessions with your mediator.
Decision-making authority – Only you and the other party have the power to make decisions, as opposed to an impersonal judge making default decisions.
Control over the outcome – You and the other party have more control over the outcome than in trial, as you are the ones setting the terms of your agreement.
Communication-building strategies – You and the other party can develop communication strategies that may help you resolve future disputes that crop up.
Relationship preservation – The damage done in a trial when both parties testify and mudsling cannot be undone. Mediation keeps you out of the arena and allows you to possibly preserve and improve your relationship.
Cost-efficiency and time-efficiency – Mediation is less expensive and less drawn out than a traditional trial, saving you time and money.
Marvel Law Group will be part of your team in your mediation. The firm will deftly guide your conversation to ensure you have a productive, cooperative discussion to shape a favorable outcome for both you and your children.
Additionally, Marvel Law Group provides professional mediation services informed by decades of experience.
Schedule an initial consultation with Marvel Law Group online to learn more about your mediation options.

Testimonials words from our clients
Love this lawyer she made things so easy in my divorce

"Very professional, responsive and thorough. I have a special needs child/assets as well and she made sure I got the best deal for my daughter and me."

Karen is a fantastic lawyer and probably one of the top child support experts in the state.

"When she talks, the judges listen. She is someone you want in your corner when a deadbeat parent stops supporting your child."

Karen Marvel is exactly the type of lawyer you want to have on your team.

"Karen came very highly recommended and I would definitely recommend her to anyone seeking legal help."

She is very professional and I would highly recommend her to anyone needing legal representation.

"Karen listened to the facts of the case and gave appropriate recommendations that resulted in settling the case and avoiding a long, drawn out court battle."

We highly recommend her to anyone seeking an experienced, highly efficient, and enjoyable person to work with!

"She provides clear explanations of complicated, often antiquated legal terms, and can advise on how to avoid future legal entanglements."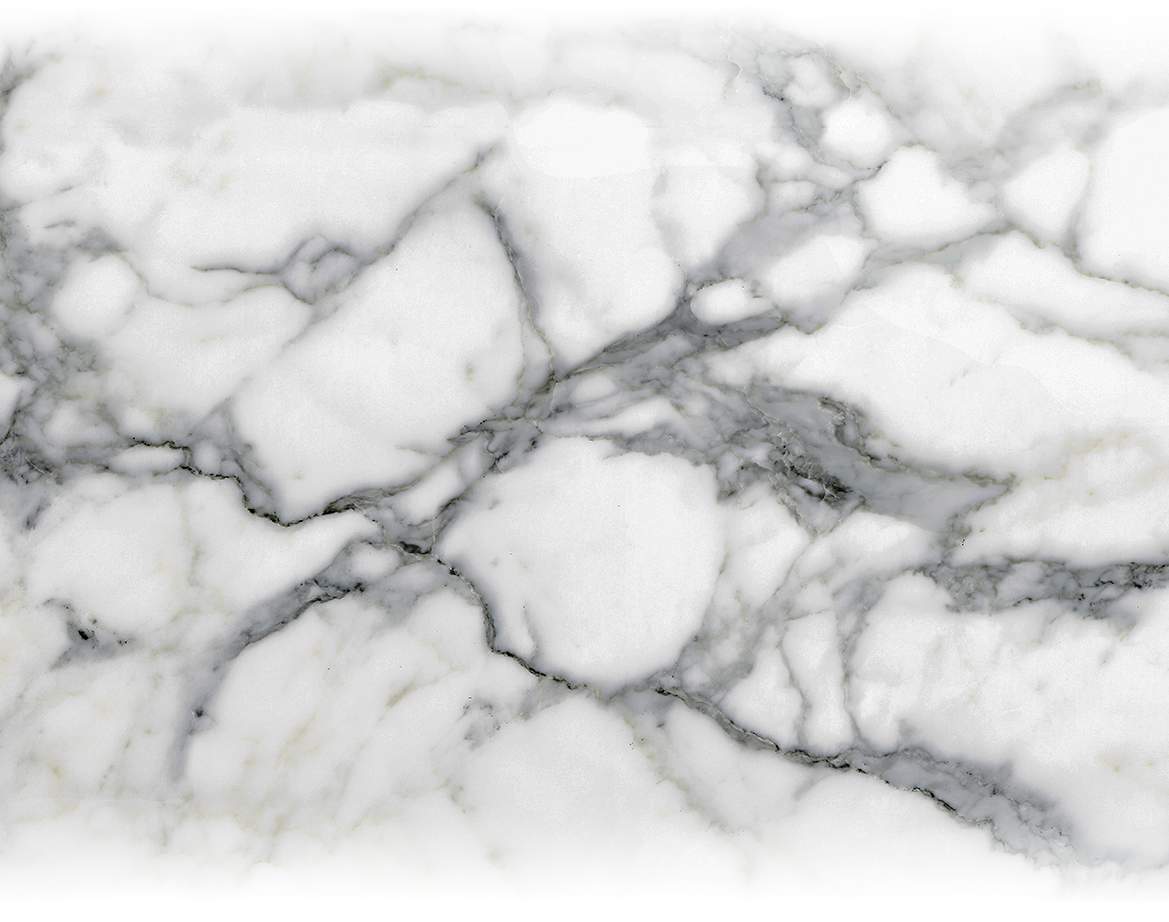 meet the marvel law group team