Modifications
COMBINING EXPERIENCE, COMPASSION AND STRENGTH
San Antonio Modifications Attorney
Reputable and Board-Certified Representation with Over 3 Decades of Experience
A family law court order is not set in stone. You have the right to request a modification of a court order like child custody or child support if circumstances have changed since the order was last issued. Marvel Law Group is backed by more than 3 decades of experience advocating for parents throughout Texas.
Schedule an initial consultation with Marvel Law Group online to learn more. Representing parents in Bexar, Kendall, Guadalupe, Medina, Wilson, and Comal Counties.
Modifying Conservatorship
A conservatorship order is legally binding, but you do have the right to request a modification of your conservatorship or possession order by filing a Petition to Modify the Parent-Child Relationship. The court will grant a modification if it is in the best interests of the child, and you prove that:
the circumstances of the child, a conservator, or someone else affected by the order have materially and substantially changed since the date of the current order or the signing of a settlement agreement the order is based on (whichever is earlier);
the child is 12 years or older and has expressed a preference to the court as to who they would like to have the exclusive right to designate their primary residence; or
the child's primary custodial parent has voluntarily relinquished the primary care and possession of the child to another person for at least 6 months.
Modifying Child Support
You can also request the modification of a child support order if there has been a significant increase or decrease in the paying parent's income or other circumstance.
Child support can be modified either by agreement or through a court hearing. A child support modification will be granted if:
3 or more years have elapsed since the order was established or last modified, and the modification would differ by either 20% or $100 from the amount based on the child support guidelines; or
a material and substantial change in circumstances has occurred since the child support order was last established.
A "material and substantial change" could mean the paying parent's income has increased or decreased or they are now legally responsible for additional children. It might also mean the child's living circumstances have changed, requiring a different standard of support.
Marvel Law Group knows exactly what steps you need to take for a modification petition. Our attorney is in court regularly, so you can trust that the law firm has the skill and experience to fight for you.
Schedule an initial consultation with Marvel Law Group today to discuss your modification concerns in more detail. Whatever court order you seek to change, the firm is equipped to advocate for your case.

Testimonials words from our clients
Love this lawyer she made things so easy in my divorce

"Very professional, responsive and thorough. I have a special needs child/assets as well and she made sure I got the best deal for my daughter and me."

Karen is a fantastic lawyer and probably one of the top child support experts in the state.

"When she talks, the judges listen. She is someone you want in your corner when a deadbeat parent stops supporting your child."

Karen Marvel is exactly the type of lawyer you want to have on your team.

"Karen came very highly recommended and I would definitely recommend her to anyone seeking legal help."

She is very professional and I would highly recommend her to anyone needing legal representation.

"Karen listened to the facts of the case and gave appropriate recommendations that resulted in settling the case and avoiding a long, drawn out court battle."

We highly recommend her to anyone seeking an experienced, highly efficient, and enjoyable person to work with!

"She provides clear explanations of complicated, often antiquated legal terms, and can advise on how to avoid future legal entanglements."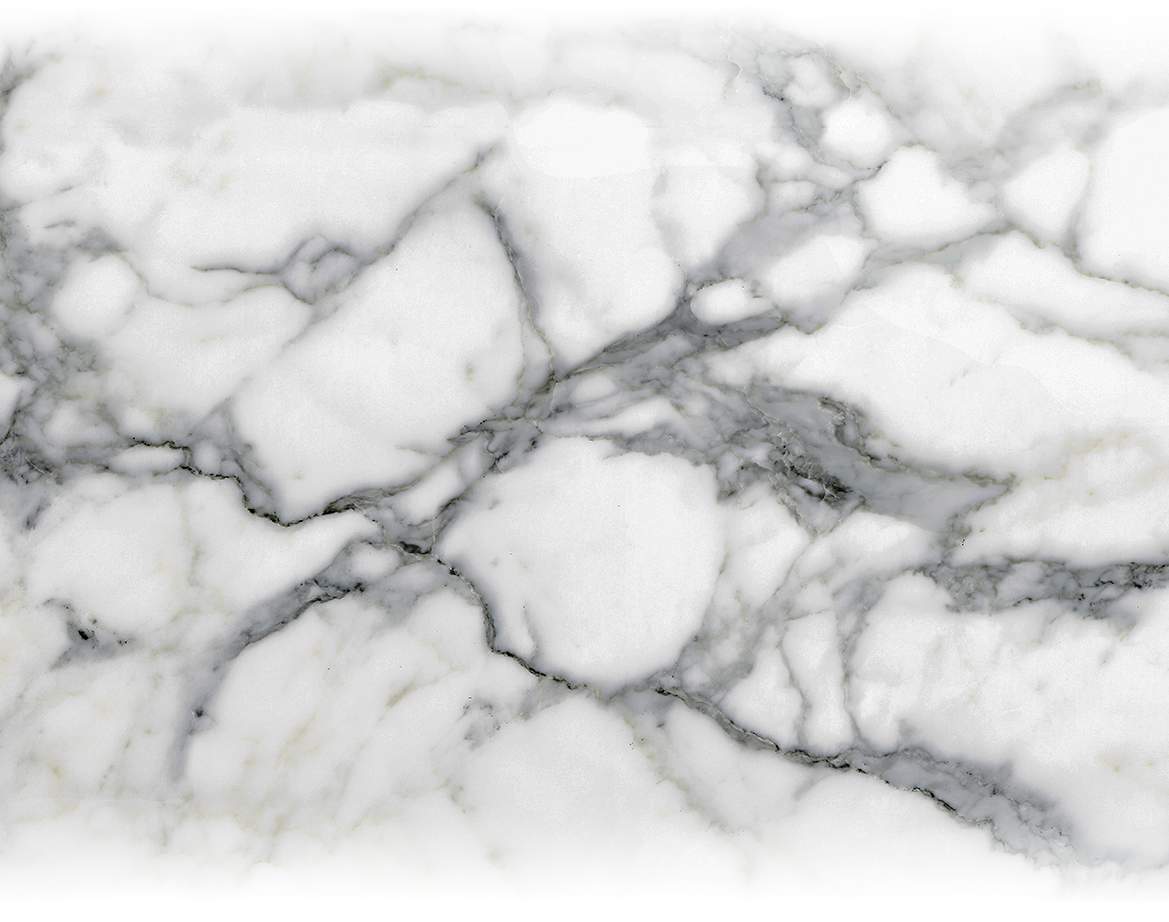 meet the marvel law group team