Family Law
COMBINING EXPERIENCE, COMPASSION AND STRENGTH
San Antonio Family Law Attorney
Board-Certified Family Law Specialist with 34 Years of Experience
A family legal problem such as divorce, custody, or child support can affect your rights, relationships with your children, and your financial security. Karen Marvel is board-certified in family law by the Texas Board of Legal Specialization, a distinction less than 1% of lawyers in Texas hold, and she has been providing parents and spouses with strategic representation and counsel for 34 years.
As your San Antonio family law firm, Marvel Law Group will work to ensure that you are aware of your rights, obligations, and legal options. The firm will also take the time to understand your individual needs to develop a tailored legal solution for you, whether your disputes can be resolved through mediation or litigation.
For more information on how to navigate your family law disputes, contact Marvel Law Group for an initial consultation.
Cases Marvel Law Group Handles
Marvel Law Group is a family law firm that helps clients with disputes involving:
Child custody – establishing conservatorship and possession orders, enforcing visitation, establishing parenting plans, requesting temporary orders
Child support – child support collection and enforcement, the Child Support Review Process, termination
Divorce – contested and uncontested divorce, military divorce, same-sex divorce, senior/elderly divorce

Testimonials words from our clients
Love this lawyer she made things so easy in my divorce

"Very professional, responsive and thorough. I have a special needs child/assets as well and she made sure I got the best deal for my daughter and me."

Karen is a fantastic lawyer and probably one of the top child support experts in the state.

"When she talks, the judges listen. She is someone you want in your corner when a deadbeat parent stops supporting your child."

Karen Marvel is exactly the type of lawyer you want to have on your team.

"Karen came very highly recommended and I would definitely recommend her to anyone seeking legal help."

She is very professional and I would highly recommend her to anyone needing legal representation.

"Karen listened to the facts of the case and gave appropriate recommendations that resulted in settling the case and avoiding a long, drawn out court battle."

We highly recommend her to anyone seeking an experienced, highly efficient, and enjoyable person to work with!

"She provides clear explanations of complicated, often antiquated legal terms, and can advise on how to avoid future legal entanglements."
One way to resolve family law disputes is in mediation. Marvel Law Group believes that peaceful resolution of home-based conflict through counseling and mediation often leads to more fulfilling and holistic outcomes at faster and more affordable rates. There are many other benefits associated with mediation that you can learn more about on our Mediation page, but a study has shown that parties involved in mediation are more likely to comply with the agreement because each party pro-actively voiced their concerns and negotiated the terms of the outcome. The study also demonstrated a high degree of correlation between mediated resolutions and non-custodial parent involvement in child-rearing. Marvel Law Group prioritizes the family's best interests above all — which has sometimes meant going so far as to recommend the services of church counseling and therapists to defuse a brewing crisis.
However, if negotiation is unsuccessful or not the safest option for you, Karen Marvel can also litigate your case. Adversarial courtroom proceedings allow a judge to settle the conflict when the litigants themselves cannot find middle ground. The court sets the timeline for appearances and makes the final determination as to the outcome of a divorce. In this setting, Marvel Law Group can communicate the facts effectively to compel the judge to rule in your favor. As a family lawyer with a hard-earned reputation in the legal community, Karen Marvel's expansive trial skills can prove advantageous to your case in court.
Get started on your family law case today with Marvel Law Group. Representing families in Bexar, Kendall, Guadalupe, Medina, Wilson, and Comal Counties.
Experience

Karen has 34 years experience trying cases from San Antonio to Houston to El Paso and all places in between, including victories in the Texas Supreme Court.

Mediator

Karen is recognized as a Mediator in Texas and can help you resolve your disputes.

Board Certified in Family Law

Less than 1% of Texas lawyers achieve this distinction.

Special Needs Focus

Along with being active volunteering in the special needs community, Karen is honored to represent families with special needs children or young adults.

Child Support Collection

It's never too late to collect your past due child support! Karen is a recognized expert on child support enforcement in Texas, presenting legal continuing education to her peers all over Texas.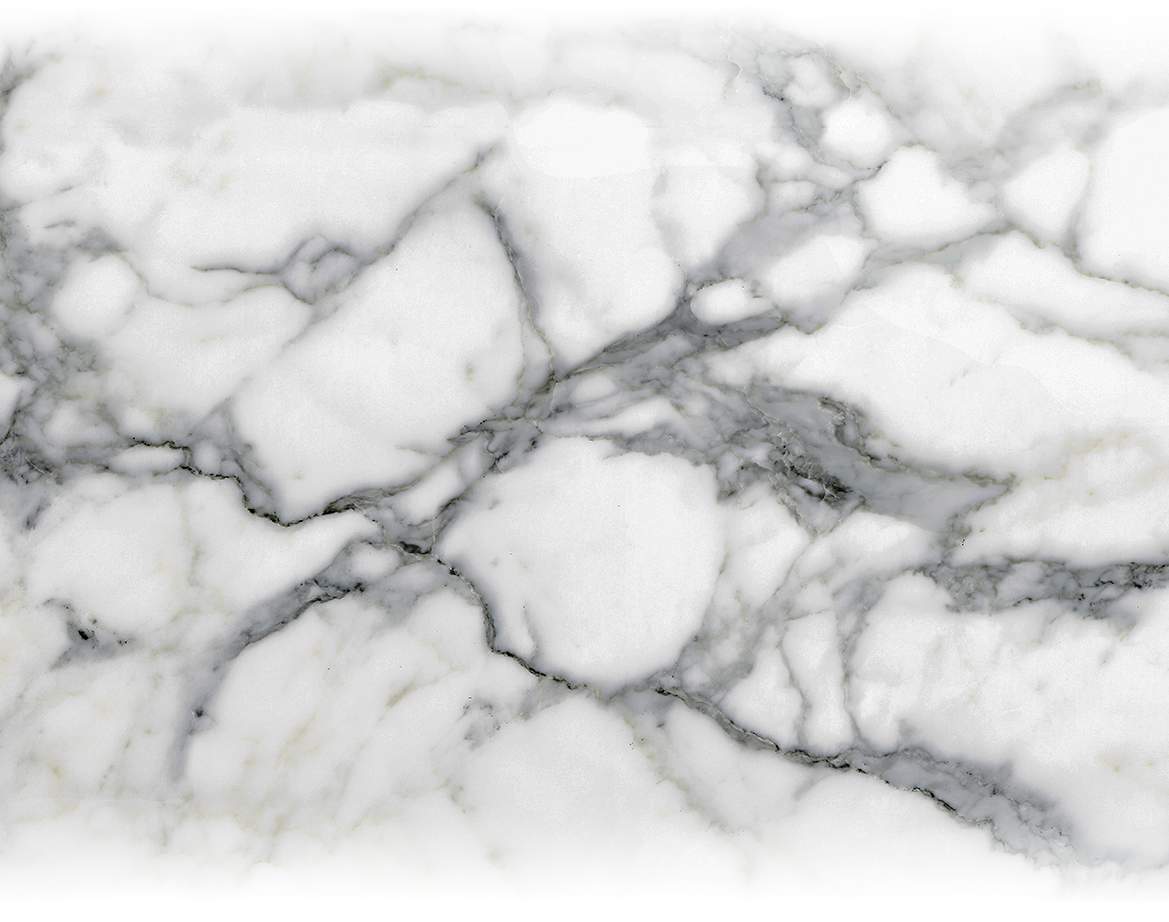 meet the marvel law group team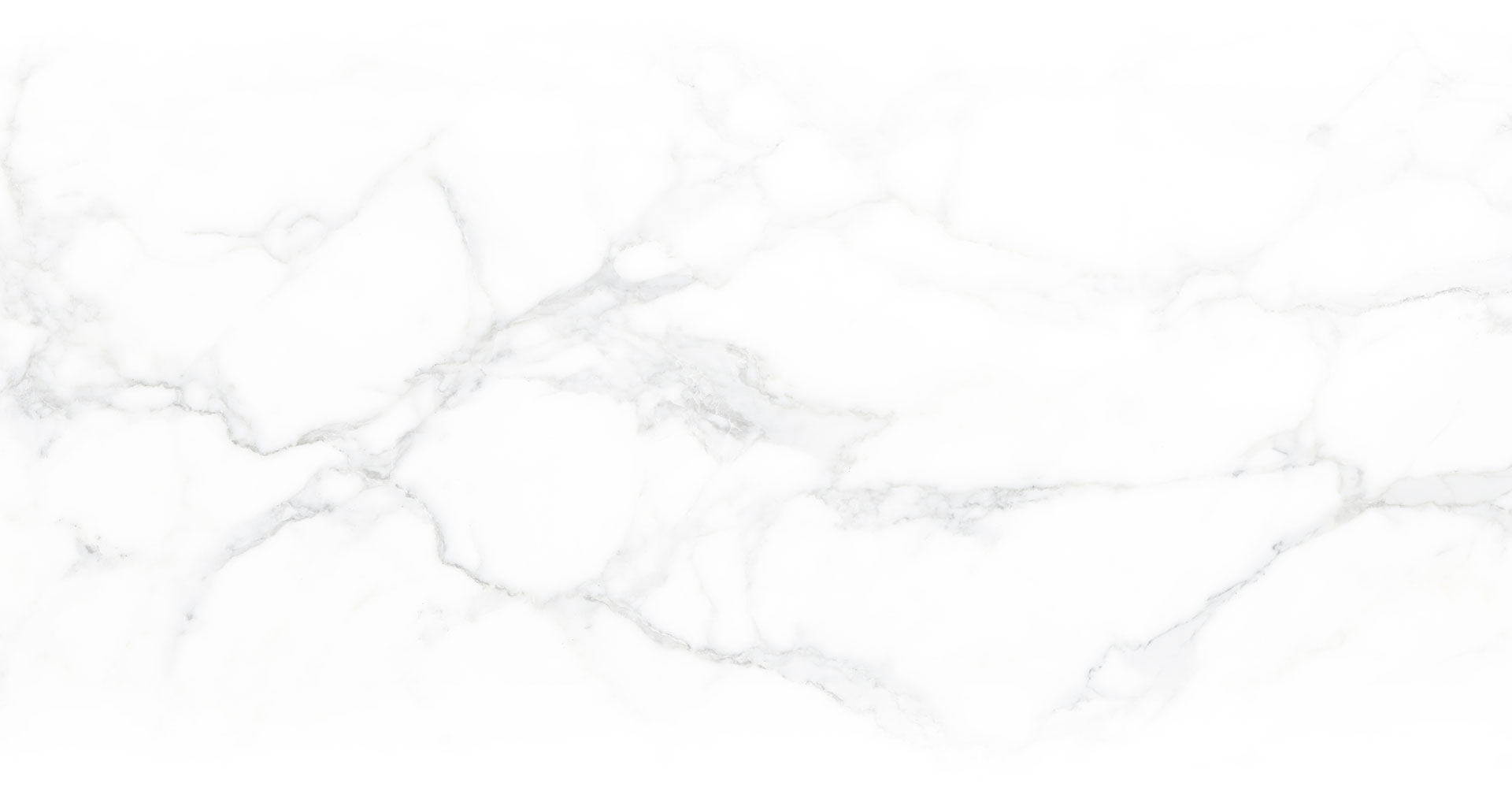 contact Marvel Law Group
experienced family law attorneys