Special Needs Family Law
COMBINING EXPERIENCE, COMPASSION AND STRENGTH
San Antonio Special Needs Family Laws
Compassionate and Knowledgeable Advocacy for You and Your Child
Parents of special needs children have specific rights under Texas law regarding child custody and child support. Attorney Karen Marvel is the mother of a special needs adult, so she personally understands your situation as a parent of a special needs child and how to safeguard your rights.
For legal assistance in your family legal matter involving your special needs child, contact Marvel Law Group today. Supporting parents in Bexar, Kendall, Guadalupe, Medina, Wilson, and Comal Counties.
Child Custody of Special Needs Children
The primary considerations for a court when awarding custody are the child's best interests. The child's best interests include factors like the child's present and future needs, whether a child has special needs, and each parent's ability to meet these needs.
Just as your child is unique, a possession schedule may need to be crafted to take into account your child's need and desires.
Child custody orders usually lasts until a child turns 18 years old, but a custody order can last longer for special needs children, or a guardianship may be established. Certain disabilities require some children to have continued care and supervision even after they become legal adults.
Child Support Duration for Special Needs Children
Child support is another important matter for children with special needs. The court can order child support to extend past the 18th birthday of the child, for as long as needed. Receipt of government benefits (such as SSI and Medicaid) effect the amount of child support paid. Child support must also be structured to be used solely for the child's benefit. Failure to comply with federal laws regarding child support for a special needs adult can result in the reduction or termination of government benefits.
Marvel Law Group has extensive experience in drafting court orders and trusts to protect a child's eligibility for services.
If you have questions about family law matters as the parent of a special needs child, do not hesitate to reach out to Marvel Law Group for legal assistance. The firm is personally committed to advocating for parents of special needs children and will assert your parental rights in your custody or child support disputes.
Schedule an initial consultation with Marvel Law Group online to get started today.

Testimonials words from our clients
Love this lawyer she made things so easy in my divorce

"Very professional, responsive and thorough. I have a special needs child/assets as well and she made sure I got the best deal for my daughter and me."

Karen is a fantastic lawyer and probably one of the top child support experts in the state.

"When she talks, the judges listen. She is someone you want in your corner when a deadbeat parent stops supporting your child."

Karen Marvel is exactly the type of lawyer you want to have on your team.

"Karen came very highly recommended and I would definitely recommend her to anyone seeking legal help."

She is very professional and I would highly recommend her to anyone needing legal representation.

"Karen listened to the facts of the case and gave appropriate recommendations that resulted in settling the case and avoiding a long, drawn out court battle."

We highly recommend her to anyone seeking an experienced, highly efficient, and enjoyable person to work with!

"She provides clear explanations of complicated, often antiquated legal terms, and can advise on how to avoid future legal entanglements."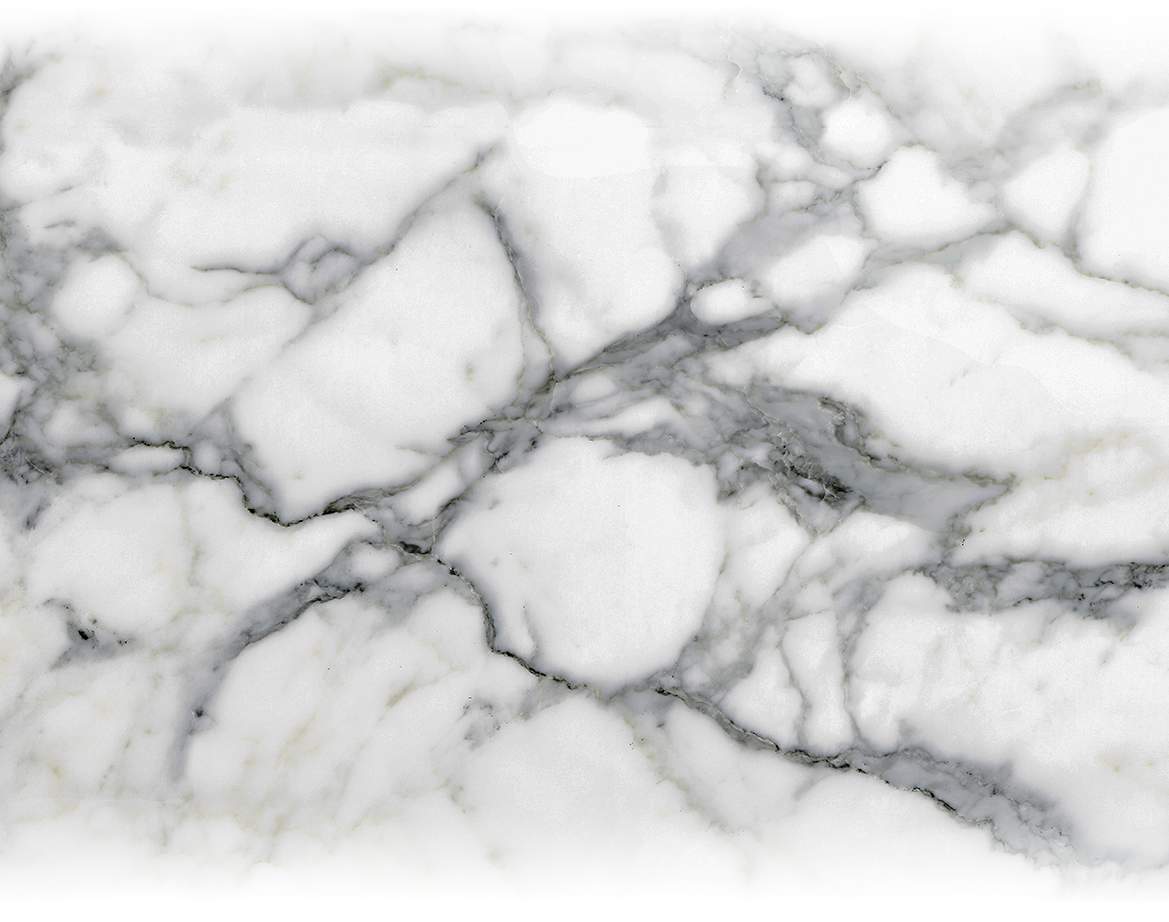 meet the marvel law group team